Health Matters – Alzheimers | The Real "Quacks" | Turmeric & Your Liver | Chronobiology | Substitute Beans for Meat | The Pharma Cartel
Alzheimer's and Exercise – You Can Protect Your Brain
Source: David Perl Mutter MD
Those of you who have been following our work are certainly aware of the ever-increasing science that makes it very clear that certain lifestyle choices are indeed associated with reduced risk for Alzheimer's disease. In fact, our long-standing recommendations for exercise as part of an Alzheimer's risk reduction program was recently supported by an editorial in the journal Neurology…
Who Are The Real "Quacks" and "Snake Oil" Salesmen?
Source: GreenMedInfo
Writer: Sayer Ji, Founder
Increasingly popular derogatory invectives like "quack" and "snake oil" actually have deeper historical roots than those who use them are aware of, and which indict the very conventional medical system they have uncritically adopted as the only one worth practicing.
For many centuries, the Chinese used snake oil as a treatment for joint pain, arthritis, and bursitis…
Turmeric May Repair and Regenerate Diabetic Liver Function
Source: GreenMedInfo
Writer: Sayer Ji, Founder
Groundbreaking research published in the Journal of the Medical Association of Thailand found that curcumin, the primary polyphenol in turmeric, is capable of repairing and even regenerating the liver tissues of diabetic rats…
The research was performed at Srinakharinwirot University in Bangkok, Thailand…
Chronobiology – How Circadian Rhythms Can Control Your Health & Weight
Source: NutritionFacts.org
Writer: Michael Greger M.D. FACLM
Given the power of chronotherapy—how the same dose of the same drugs taken at a different time of day can have such different effects—it's no surprise that chronoprevention approaches, like meal timing, can also make a difference.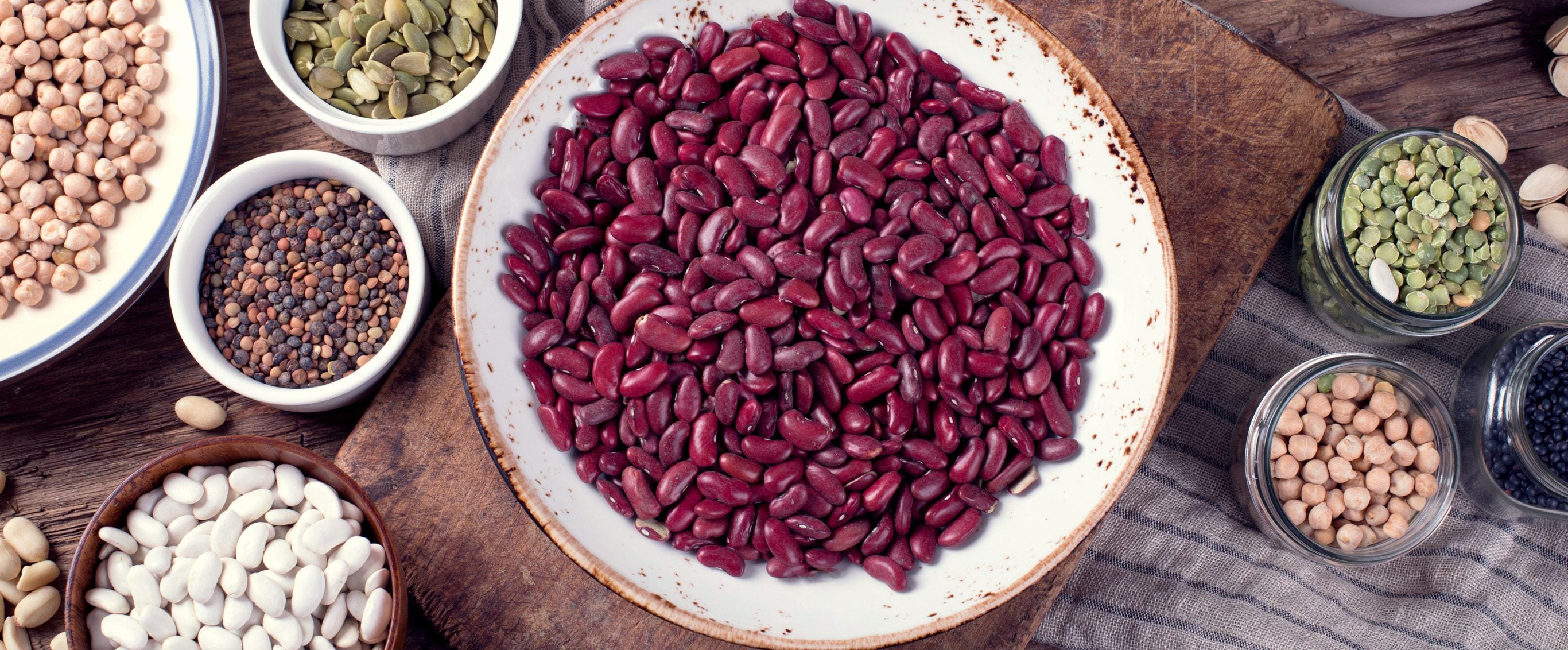 How to Use Beans as a Meat Substitute in Any Recipe
Source: Forks Over Knives
Writer: Mary Margaret Chappell
Choosing a plant-based diet doesn't mean giving up the meat-based dishes you love. On the contrary, there are lots of plant foods that make very tasty substitutes for meat, including—and especially—beans. Here's how the hearty legumes can replace beef, chicken, pork, and even bacon in your favorite recipes.
The History of the Pharma Cartel
Source: Dr. Rath Health Foundation
1911, May 15 The Supreme Court of the U.S. finds John Rockefeller and his Trust guilty of corruption, illegal business practices and racketeering. As a result of this decision, the entire Rockefeller Standard Oil-Trust, the world's largest corporation of its time, was sentenced to be dismantled. But Rockefeller was already above the Supreme Court and did not care about this decision.
Italy & New Zealand Take Lead Incorporating Climate-Change Curriculum in School Systems
Source: Educate Inspire Change
Writer: Michelle Estevez
Last year's flood in Venice was a catalyst for Italy standing for change. A recent law passed in Italy requiring public school systems to incorporate climate change into the curriculum. Starting in September 2020, educators must cover the topic for a span of 33 hours over the school year.